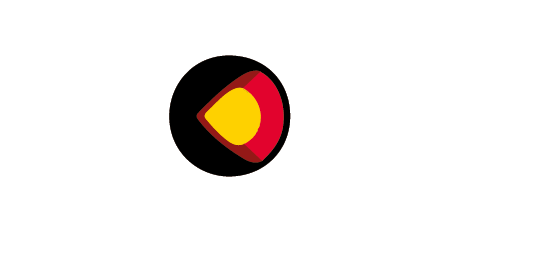 TAKE YOUR BRAND TO THE NEXT LEVEL WITH OUTSTANDING DISPLAY SOLUTIONS
Fixed price exhibiting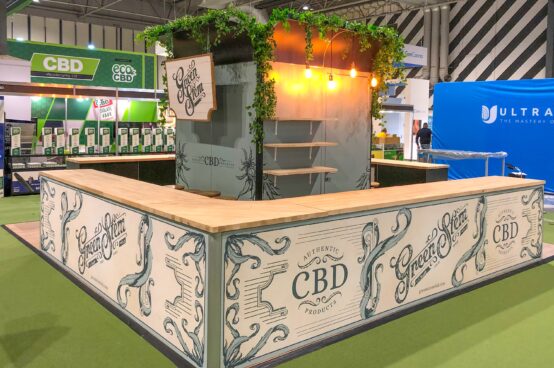 Fixed price, fully featured exhibition stands starting from £345 per sqm
Modular Specialists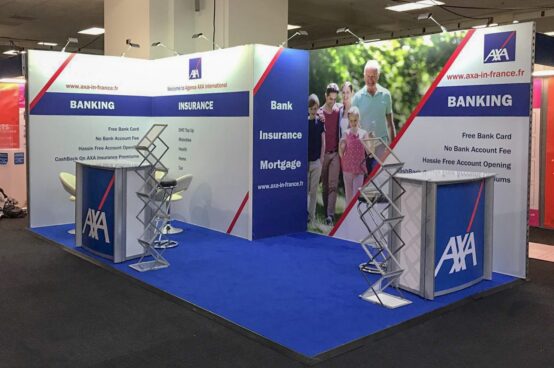 The ultimate solution for affordable, attractive exhibition stands for your event
Self-build solutions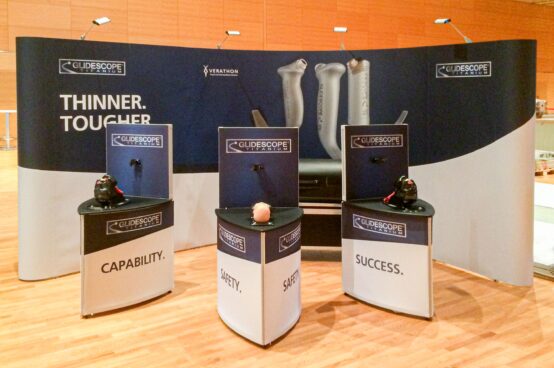 Want to build yourself? Then go for Clever Frame, a pop-up stand or roll-up banners
FIXED PRICE EXHIBITING
Fixed price, fully featured exhibition stands starting from £295 per sqm
What is included
Stand design & visualisation
With unlimited revisions
Full Project Management




Includes risk assessments, health and safety declarations and stand plan submissions
Raised 30mm Flooring


If required for cable management
Carpet / Vinyl / Wood Floor Covering


From a range of colours and textures
Hire of stand construction elements


From our range of modular kits
Full Colour Graphics


In a range of media
Furniture Hire


From our range of stools, tables etc.
Lighting Hire


Including arm lights and & floodlights
A/V & Screens


Including screens up to 55"
UK Delivery / Installation / Breakdown
By our dedicated crew
(Does not include international delivery charges, customs paperwork or charges)
Other elements can be added on request and added as a supplemental charge. Ask for details.
What does it cost?
Our fixed price exhibiting concept means you can quickly work out a price for your stand size before committing. Prices vary dependant on location so here is an easy guide:
England & Wales
£345 per sqm for 21 - 36 sqm
£395 per sqm for 10 - 20 sqm
£445 per sqm for up to 9 sqm

Scotland
£395 per sqm for 21 - 36 sqm
£445 per sqm for 10 - 20 sqm
£495 per sqm for up to 9 sqm

Mainland Europe
£495 per sqm for 21 - 36 sqm
£545 per sqm for 10 - 20 sqm
£695 per sqm for up to 9 sqm
POA for stands above 36sqm or for other locations. All prices exclude VAT
Instant quote
Enter your stand information to get an instant quotation
MODULAR SPECIALISTS
The ultimate solution for affordable, attractive exhibition stands for your event
Dependable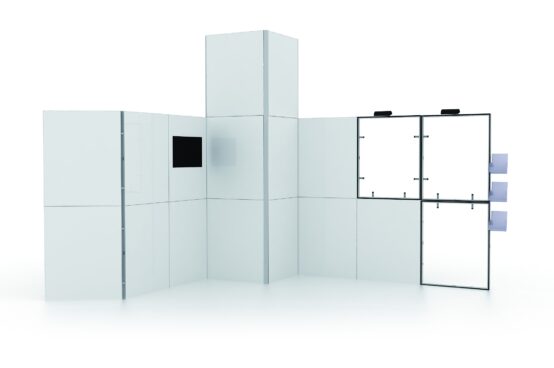 Modular display stands give you the perfect balance between a highly effective exhibition presence and value for money
We specialise in the 3 best
modular systems on the market :
- BeMatrix for great exhibition stands
- T3 for smaller builds/lightboxes
- Clever Frame for self-builds
Free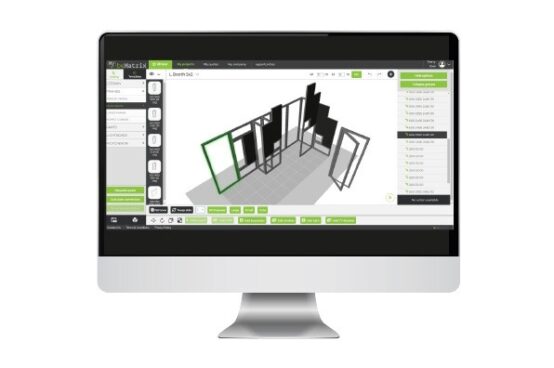 Enjoy our FREE design service where you can see your new exciting, functional exhibition stand solution at no cost to you at all
Let our design team create a concept for you and provide full colour visualisations to review before proceeding with your project
Eco-Friendly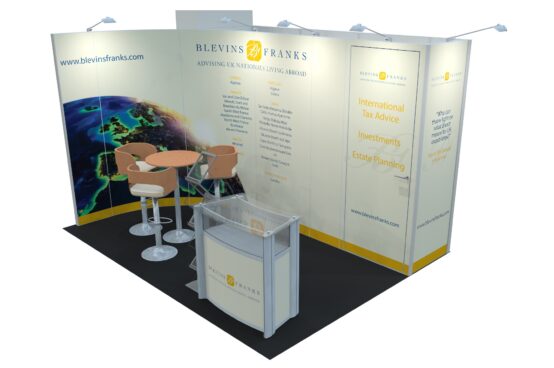 We help you to reduce waste and save money by creating affordable stand designs using modular elements that can be reconfigured to suit multiple event layouts
Stand elements can be reused and graphics recycled, saving you money whilst helping you save the environment too
Easy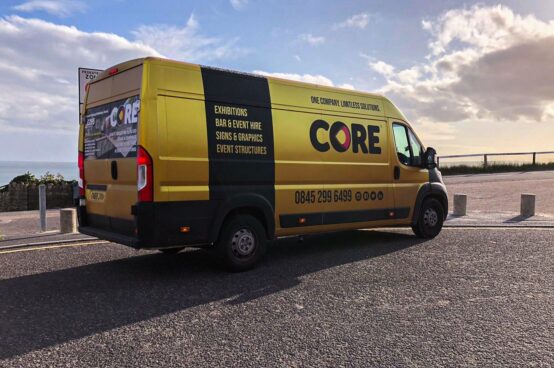 We can do as much or as little as you want us to. From full project management including install and breakdown to simple delivery only
We are here to make your life easy - so you call the shots! Let us know what you need and let us do the rest.
Effective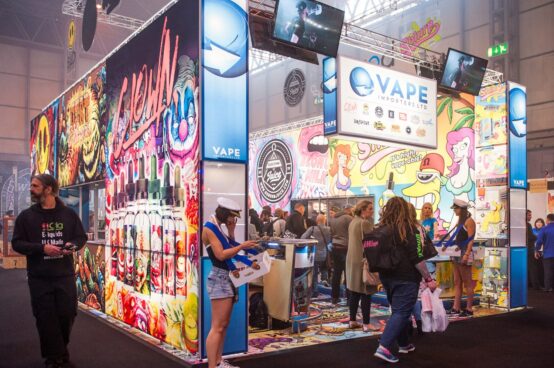 A high impact, functional exhibition stand can really help your event be a success, maximising ROI and raising the profile of your company or brand within your industry.
An award-winning stand can make a real statement and instantly show you mean business.
Proven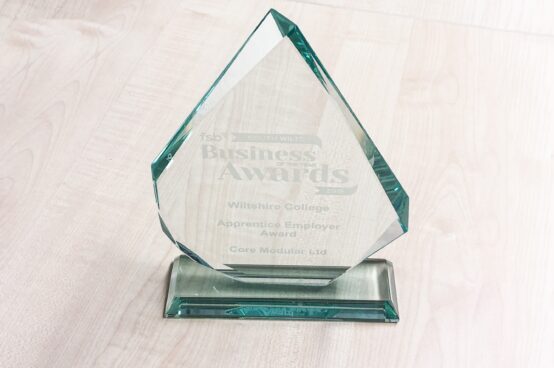 We value new clients as much as repeat clients who we have worked with on numerous projects at various shows over many years
We don't tie clients into lengthy contracts so the proof of our work is that clients choose to partner with us time after time.
"Thank you so much, you legends"
GA – Blevins Franks
GA - Blevins Franks
"Everything has been great – easy and hassle free. Thanks"
AM - VPZ
"Hi - just a quick note to you and your team to thank you for your support again this year. The stand looked great and contributed to a great show for us"
JW - Blue Lucy
"Thank you for the stand. We were really happy with how it turned out. Access to the storage space was invaluable, so a big thank you for the idea (especially as we didn't actually pay for the space lol)"
PB – Agence AXA International
"The finished banners were excellent and production and delivery time was far quicker than I expected. I have no hesitation in recommending them for brilliant quality products and fast, very helpful, friendly service"
DL – Pelham Puppets
"We were like, wow! Absolutely awesome. It's come to life. Can't wait to show the boss"
GW - Vapouriz
"Thanks for your help - what a life saver"!
JVDS - Softiron
"You have been nothing short of amazing. Just wanted to thank you for the fab work over the last 18 months. You and the team are all stars."
AJ - Becton Dickinson (UK) Ltd
"We really liked your guys! Please pass on my thanks to the team, for another excellent job!"
LC - Argos
CORE have been there for us from the very beginning: from helping us out in a pinch when our pop-up never got delivered, to building us our biggest and most impressive stands to date at massive shows like IBC Show in Europe and SC20 in the USA. Clem and his team are some of the most proactive, responsive and dedicated professionals we have had the pleasure of working with and they have always gone above and beyond to deliver good value, creativity and impact. Engaging CORE was the best decision we made when it came to delivering a standout and professional presence on the tradeshow floor. Highly recommended!
"Hi guys – just dropping a line to say the booth looks outstanding! Thanks again for all the work 😊"
CB - Softiron
SELF-BUILD SOLUTIONS
Want to do it yourself? Then choose the Clever Frame system, a pop-up stand or roll-up banners
Clever Frame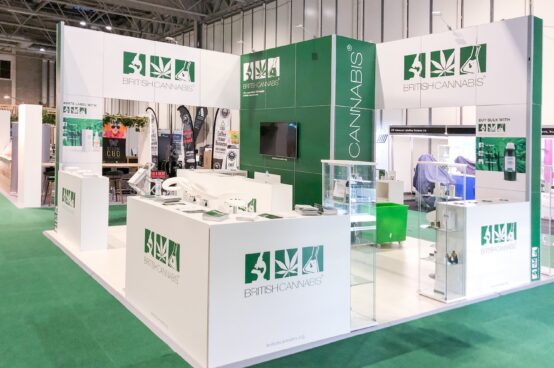 Clever Frame is a self-build-friendly modular display system which consists of a series of frames that are connected using patented connectors with no tools required for assembly.
Design multiple configurations using the same set of parts to get numerous display layouts that can be used to suit your varying event spaces.

Dress the stand in minutes using interchangeable high impact full colour graphic panels.

Use LED arm lights to ensure you get maximum light for minimum power usage.
Add features including screens, shelves or decorative elements or add a door to provide access to storage space too.
Pop-up Stands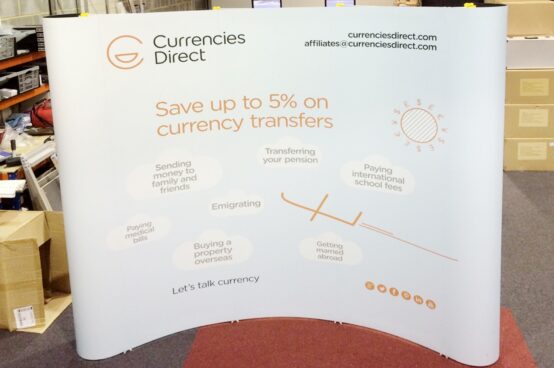 Pop-Up stands give you a quick and impressive backdrop and are easily transportable.
Choose from standard 3x3 or 3x4 configurations in curved or straight versions - or let us customise a frame to suit your exact requirements.
Roll-up Banners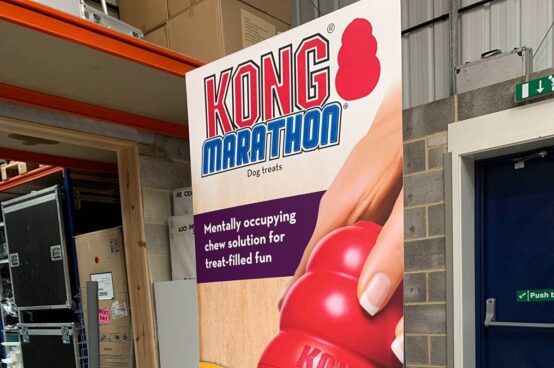 Roll-up banners are the quickest way to give your company or brand a presence at almost any event.
A range of options exist from the budget 'VALU' Banner to the premium 'FLIP' Banner so let us know what you need and we will be happy to help.
Finance options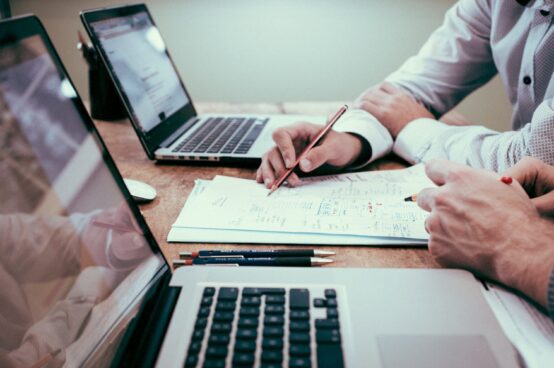 Investing in a self-build kit can result in significant savings but can impact short term cash flow
We have the ability to offer a range of finance packages to help you spread the cost of purchase over 2, 3 or 5 years to suit your budget
CORE is made up of a team of dedicated fun-loving exhibition and display specialists who are ready to help your next event be the best one yet
CORE have worked on events all over the World and have strategic partners in California, Mumbai, Dubai and Tokyo
CORE are proud members of IFES (The International Federation of Exhibition and Event Services) and partners of INSPIRE
CORE also support Business Against Poverty and are sponsors of the championship winning Mittel Cars sports team - and we even own part of a race horse
CORE HQ is in Ludgershall, Wiltshire just an hour from London and two hours from Birmingham. Our sales office, storage and in-house graphic and sign production departments are all based here and we welcome visitors
Monday to Friday 9am to 5pm
WE ARE CORE
Check out the other brands in the CORE family: